Holy Spirit Encounter
September 15-17, 2017
Winkler, MB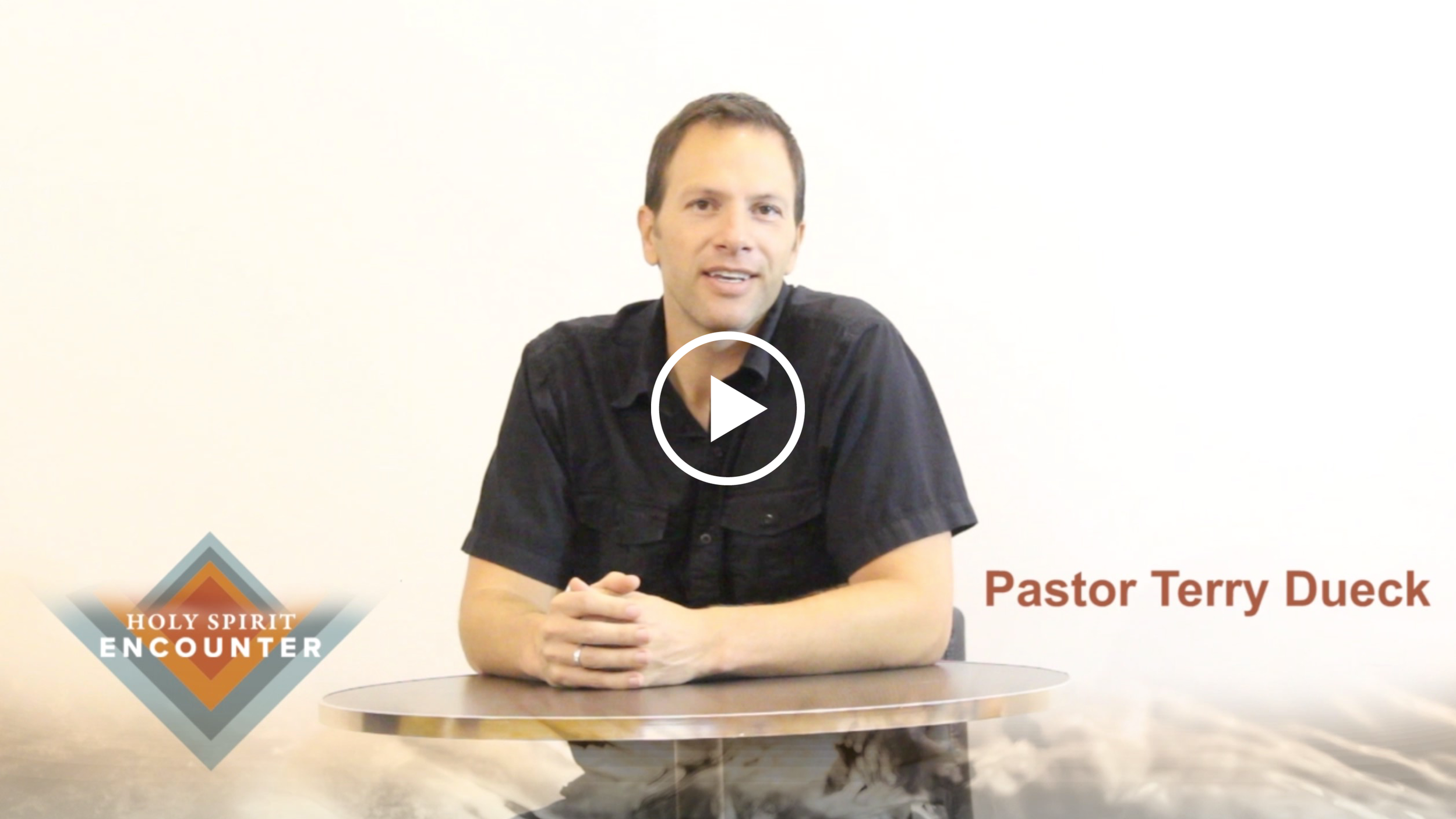 Come and join us for a rich weekend of Biblical, Christ Centred teaching around the person, the power and the work of the Holy Spirit in our lives and the life of the church. Be prepared to be taught, challenged, ministered to, experience inner healing, and to have a personal encounter with the Holy Spirit.
 
Speakers
Doug & Teri Balzer
Doug and Teri came to serve with the District Office of The Christian & Missionary Alliance (C&MA) in September 2008 after 10 years as Lead Pastor in High River, Alberta. Prior to that they spent 4 very memorable years on staff at Fort McMurray Alliance Church. Part of his time is spent raising up and assisting church planters. Teri is currently a head facilitator for the Kairos course. Doug and Teri are currently involved in renewal ministries. Doug completed his undergrad work at Canadian Bible College and his M.A. in Leadership and Ministry at Ambrose. Doug, Teri and their 2 great boys are part of Airdrie Alliance Church and in his spare time Doug enjoys building acoustic guitars.
 
What People are Saying
"In March Gord and Marcy Fleming, my wife Morag and I attended a HSE weekend in Lethbridge, AB hosted by the Alliance Church. The teaching reminds the believer of their identity and authority in Christ. There is an invitation to live in spiritual and emotional freedom and to be refreshed and empowered by the Holy Spirit. Morag and I left the event refreshed and encouraged, having heard from God and having received a fresh touch from God."
– Bill Hogg, National Missiologist, C2C Network

"At the Holy Spirit Encounter retreat, I encountered God in a profound way, with blessings and lessons far beyond what I could contain in one letter. As a guy who leans toward quiet contemplation, this retreat was intense and stretching; nevertheless, everything was couched in love and security which made the environment conducive to even a monkish geek like me."
– Mike
"The event was profound. For me, the sense of God's manifest Presence was exquisitely sweet. Thank you, not just for getting me to the retreat, but also for seeing the need for events such as this."
– David

Details
Registration Cost – $50 per person.
Food Allergies – We will do our best to accommodate any food allergies. You can advise us of any food allergies during the registration process.
Questions – Please contact us at info@c2cnetwork.ca or 604-746-2238.