C2C Music Presents
Revive Us Again
Songs for the local church that celebrate the worth and work of Jesus Christ.
Throughout history God has used music to touch the hearts of people, and it's our prayer that through this album, "Revive Us Again" that God would draw people to Himself both in the church and outside the church.
The album is a prayer to the Lord, to heal our nation and bring us back to Him.
SONGWRITERS: Pat Sczebel, Joel Sczebel, Josh Sczebel, Nate Stiff, and Brian Eichelberger VOCALISTS: Pat Sczebel, Joel Sczebel, and Josh Sczebel PRODUCER: Brian Eichelberger


ARRANGEMENTS MUSICAUX: Axe21 Musique AUTEURS-COMPOSITEURS (COMPOSITIONS ORIGINALES): Jean-Daniel Labrie, Marie-Pierre Beaudoin, Dominic Chaussé, Joey Langlois, Alexe B. Leduc, Julien Adam AUTEURS-COMPOSITEURS (REPRISES): Brooke Ligertwood, Matt Crocker, Brian Johnson, Jonathan David Helser, Joel Case, Jeremy Riddle, Josh Farro, Phil Wickham


Follow C2C Music on Social Media
"All the nations you have made will come and worship before you, Lord; they will bring glory to your name. For you are great and do marvelous deeds; you alone are God."
— Psalm 86:9-10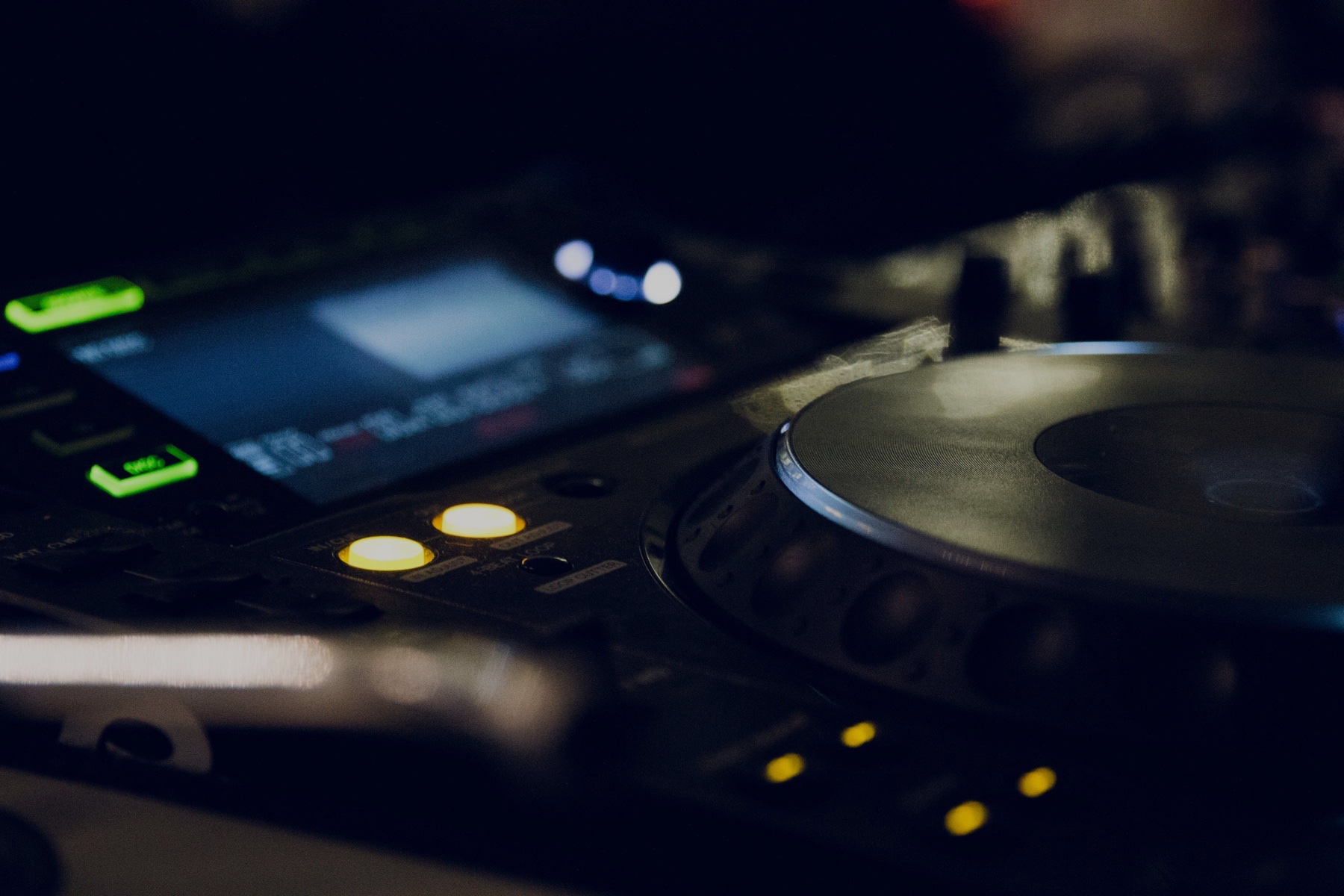 C2C Worship Collective is an assortment of artists and musicians who love Jesus and love His church. Their desire is to offer their gifts and songs to magnify Christ and to see His church worship together in Spirit and in truth.
"Lost and Found"
Cory Alstad
A collection of soul-stirring songs that deal with the joy and pain of life. Written with gritty honesty, these songs are both moving and insightful as they wrestle with some of life's challenging questions. Cory is a musician and Pastor of Worship Ministry at North Langley Community Church in BC.
"There is a Light"
MIXED MULTITUDE MUSIC
Mixed Multitude Music is a music project made up of a collection of people showing and telling the good news of the Gospel of Jesus Christ by working in humble collaboration, writing new songs of praise, and seeking to glorify the Triune God.
"You Will Always Be"
CORY ALSTAD